About Us

---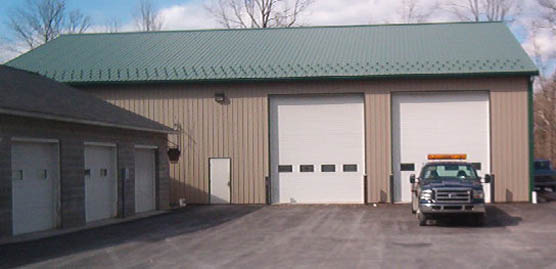 B & C Auto Menders was founded in 2000 by Dave Bear and Steve Carbaugh who worked together for five years at a local body shop. B & C Auto Menders started out as a part-time business working evenings and weekends to save money to purchase equipment and a property to start a full time business.
In August 2002 B & C Auto Menders purchased the property of our present location. At that time the property contained a house and a five bay shop which we quickly out grew. In 2004 we broke ground for our new 5400 square foot shop and we moved into that building in January of 2005.
Our original building is now used for administrative offices, a waiting area and our estimating office. Our mechanical work still is performed in our original building as well. Our current shop houses a Chief Frame machine as well as an Accucure Paint Booth.

Our company is an I-Car Gold Class operation. Our painters have successfully completed all training courses to be certified by our paint manufacturer as well as a color match class. With these certifications B & C Auto Menders will give each customer a Lifetime Warranty with any repair that is done.
In April 2007 we had our facility inspected by the State of Pennsylvania to become a certified Pennsylvania State Inspection Station. We now have two certified state inspection mechanics on our staff.